Driven to lead the way
Our Leadership
Encompassing a wealth of pharmaceutical and healthcare industry experience, our leadership at Mycovia has taken great strides toward making a difference that matters. We're driven to transform our bold ambitions into industry-changing realities by developing medications for those living with overlooked conditions.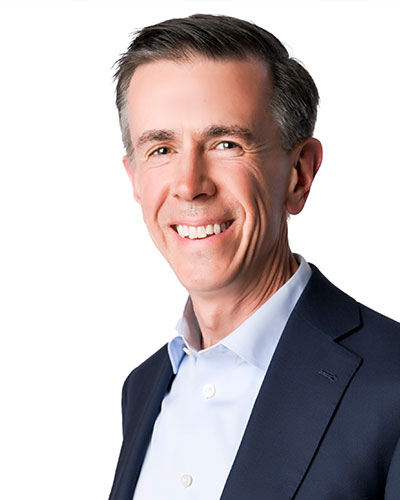 Patrick Jordan, MA, MBA
Chief Executive Officer
Patrick Jordan has served as Chief Executive Officer of Mycovia Pharmaceuticals since its inception in 2018.  He is additionally a Partner at NovaQuest Capital Management, a life sciences private equity firm where he creates and manages global biopharmaceutical investments. He has more than 25 years of healthcare leadership in corporate development, operations, provider services, and technology solutions. Prior to joining Mycovia and NovaQuest, Mr. Jordan spent 20 years at IQVIA (formerly Quintiles) in global leadership roles, and he instituted a managed partnership process with biopharmaceutical companies that was recognized internationally.  An original member of NovaQuest at its founding at Quintiles, Mr. Jordan led the group's investment partnership strategy in Europe.
Mr. Jordan earned a BA from Duke University; an MA from the University of Durham, United Kingdom; and an MBA with a concentration in Health Sector Management from the Fuqua School of Business at Duke University.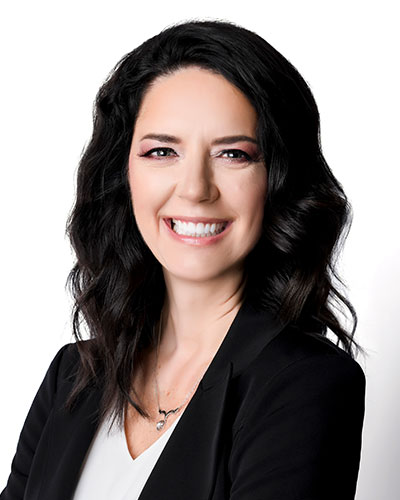 Tiffany Ahlers
Chief Commercial Officer
Tiffany Ahlers builds global commercial operations for the company while supporting business development activities and spearheading overall company branding and communications. Ms. Ahlers has more than 20 years' experience in progressive ownership of commercialization, marketing, launch and branding strategies. She most recently served as a Senior Vice President at Cello Health Advantage, a boutique market research and consultancy firm where she directed commercial, portfolio, and strategic research projects within the global pharmaceutical, biotech and health sectors. Previously, at Stallergenes Greer as Vice President of Marketing, she led the daily operations for the US marketing department, as well as forged, operationalized, and managed key business partnerships. During her tenure, Ms. Ahlers successfully led numerous strategic growth initiatives, resulting in nearly doubling market share. Additionally, Ms. Ahlers led marketing operations at Cornerstone Therapeutics, which is now Chiesi USA., driving strategies for KOL and advocacy development, digital marketing and external communications.
Ms. Ahlers received a BS in Journalism, Public Relations and Business Administration from West Virginia University and is a member of the Healthcare Businesswomen's Association and Women in Bio.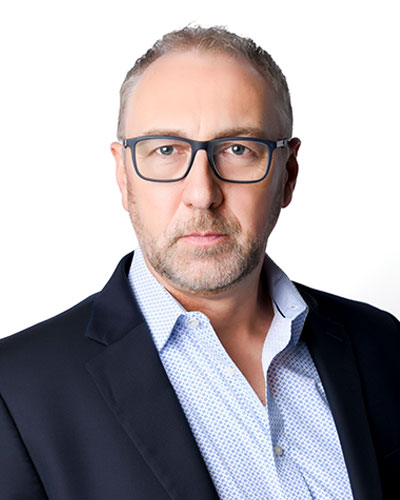 Stephen Brand, P

h

D
Chief Development Officer
Stephen Brand provides strategic direction and technical leadership to the clinical development and medical affairs teams. He is responsible for the overall management and performance of the company's antifungal clinical development programs in women's health and other areas. Dr. Brand most recently served as Vice President, Clinical Development at Viamet Pharmaceuticals where he led cross-functional project teams, resulting in the successful completion of Phase 2b studies in recurrent vulvovaginal candidiasis and onychomycosis. He previously served as President of Agile Sciences and Director at Argos Therapeutics. Dr. Brand has held senior positions in pharmaceutical development at BioStratum, Inc., and Cato Research Ltd.
Dr. Brand is a graduate member of the Institute of Biology (GiBiol) and holds a PhD in Molecular Biology from the School of Medicine, University of Manchester, England. He completed his post-doctoral fellowship at Cold Spring Harbor Laboratory, NY.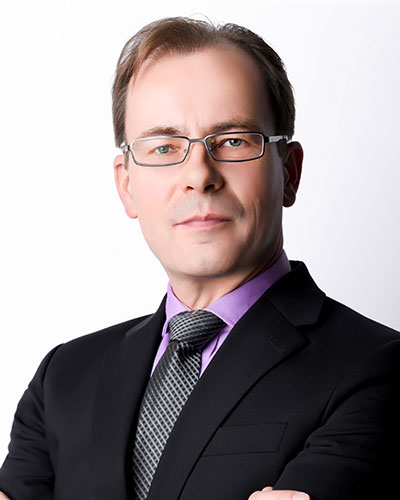 Thorsten Degenhardt, P

h

D
Chief Operating Officer
Thorsten Degenhardt provides technical and strategic leadership to the Mycovia Pharmaceuticals team and is responsible for all non-clinical development aspects of the company's antifungal programs, including chemistry and manufacturing, pharmacology/toxicology, regulatory affairs and project management. Dr. Degenhardt previously served as VP Project Management at Viamet Pharmaceuticals, where he directed the company's development programs. He previously served in multiple leadership positions at Cempra and BioStratum where he was responsible for all development aspects of their lead programs.
Dr. Degenhardt holds an MS in Biochemistry from the Technical University of Darmstadt and a PhD in pharmaceutical chemistry from Heidelberg University. He subsequently completed postdoctoral studies and worked as a Research Assistant Professor at the Department of Biochemistry at the University of South Carolina.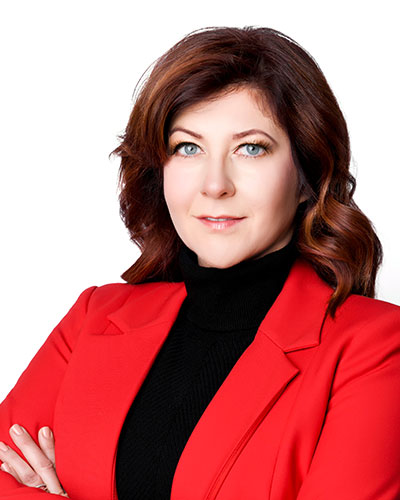 Rachel Gee
Senior Vice President, Project Management and Regulatory Affairs
Rachel Gee provides cross-functional oversight, alignment with global partners, and regulatory direction to the Mycovia Pharmaceuticals team and is responsible for leading all project management and regulatory aspects of the company's women's health and antifungal programs.  With more than 20 years of experience in the life sciences and pharmaceutical industry, Ms. Gee has a diverse background in regulatory, clinical, project management, and business development roles.  Ms. Gee most recently served as Director, Project Management and Regulatory Affairs at Viamet Pharmaceuticals where she was responsible for leading successful regulatory submissions and agency meetings, as well as driving the overall development timelines for multiple products within the antifungal program.  She has previously served in leadership positions at a contract research organization where she led global project management departments and clinical and regulatory programs for small biotech and large pharmaceutical clients.
Ms. Gee holds a BS in Zoology from North Carolina State University and is a member of the Association of Strategic Alliance Professionals, the Regulatory Affairs Professionals Society, and the Project Management Institute.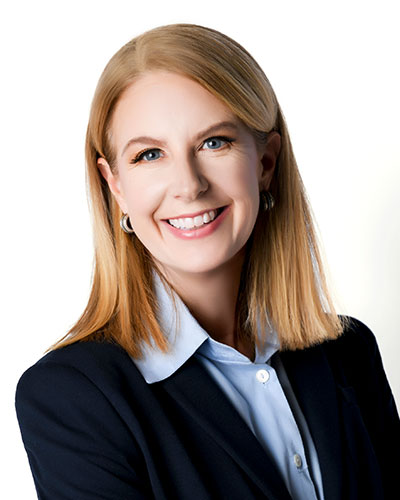 Caroline Carr, CPA
Senior Vice President, Finance Administration & Treasurer
Ms. Carr oversees financial operations for Mycovia Pharmaceuticals and is responsible for financial reporting, financial planning and analysis and treasury.  Ms. Carr joined the Company in 2015 and has over 25 years of diverse accounting and finance experience.  Prior to joining Mycovia, she served various roles of Director, Controller and Sr. Directors including at Viamet Pharmaceuticals, Inc., a pharmaceutical development company, Dara Biosciences, a publicly-traded specialty pharmaceutical company, and Icagen Inc. (acquired by Pfizer), a publicly-traded pharmaceutical development company.   Prior to joining Icagen, Ms. Carr served over ten years in roles of increasing responsibility at Deloitte, a registered public accounting firm, where she worked with a variety of clients assisting with attestation and periodic reporting requirements, public equity and debt offerings and mergers and acquisitions.
Ms. Carr received a BS in Business Administration and a Master of Accounting from the University of North Carolina at Chapel Hill and is a certified public accountant in the State of North Carolina.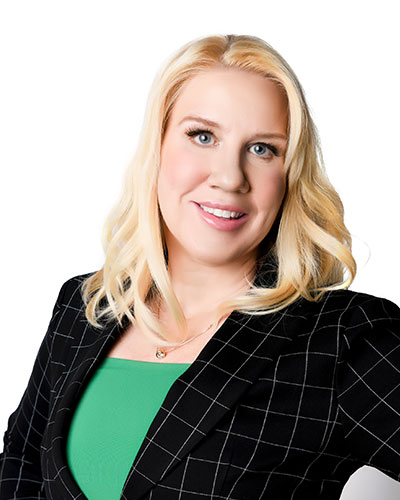 Kristen Oberg, JD
Senior Vice President, Legal & Compliance
Kristen Oberg is responsible for leading the legal and compliance functions, ensuring the company performs in a legal and ethical manner while meeting its business goals. Ms. Oberg also acts as Mycovia's Corporate Compliance Officer, managing regulatory risk and assuring that the company abides by applicable law and internal policies. Ms. Oberg oversees the company's contracts functions and supervises legal staff in the endeavor. Ms. Oberg has over twenty two years of experience working with pharmaceutical and contract research organizations in diverse business settings. She previously served as Director of Operations at Viamet Pharmaceuticals, where she led contract efforts for product candidates in various stages of research and development. She has also served as legal counsel at organizations in the contract research industry, including inVentiv Health Clinical (now a part of Syneos Health), where she worked for ten years in various roles, including leadership positions in the global Legal Department and with Business Development and Proposals.
Ms. Oberg holds a BA from the University of California, Santa Barbara, and a JD from North Carolina Central University School of Law.